2 tags
Kyle Hanagami: A Lesson in Art History. →
kylehanagami: I had to snap back to reality because I realized I was pretty much just sitting there, staring at her speaking. The greek restaurant was packed with people at 8pm for dinner in Lörrach, Germany. I wasn't able to take Jillian Meyer's class today at Urban Dance Camp because I was sick but afterward,… An insight on the real purpose of our art…Rearrange what was there...
2 tags
5 tags
9 tags
2 tags
1 tag
6 tags
4 tags
1 tag
3 tags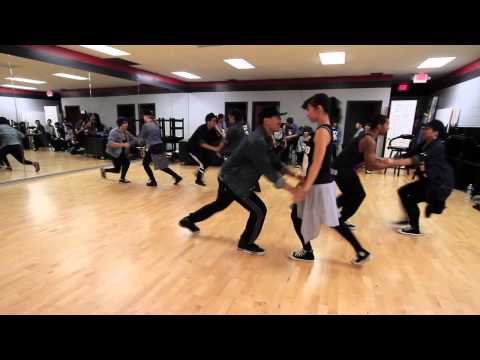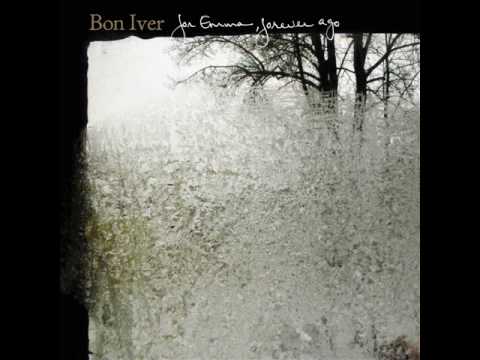 Marvin Going to EUROPE in 2012 →
Hey Y'all Happy New Year !!! I have a big announcement for this new year 2012: I will be spending a big part of the year in EUROPE. From Amsterdam to England, Scotland, Ireland… This adventure looks EPIC Already. Click the link to read the whole story : http://on.fb.me/uEn4cb If you wish to help me just go to http://goo.gl/XZouO and put what you feel like God told you to help...
"As you were dreaming I watched you come... →
hannahempire: On January 2nd 2012 at 8am Sydney time a wonderful man by the name of Kristian Anderson who has been fighting cancer for the past 2 years went to be with the Lord. His beautiful wife Rachel, has been by his side every step of the way. She is such an amazingly strong woman. They loved each…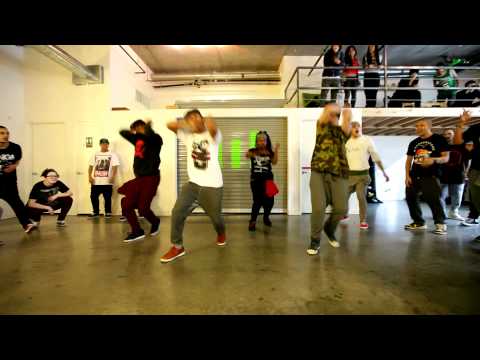 Scale of The UNIVERSE !!! →
#OnlyFoRMyGeeks THis scale of the universe shows you the relative size between the smallest particle and the Biggest elements of the Universe !!! I JUST LOVE IT !!! Try checking it and let me know how you feel =D 
"Don't count the days, make the days count."
– Muhammad Ali
My Birthday Pix (And more...) →
Just posted an Album with my Birthday Weekend pictures. I had a lot of fun, and even got to perform at a fil festival. pretty fun Weekend =) ENJOY !!!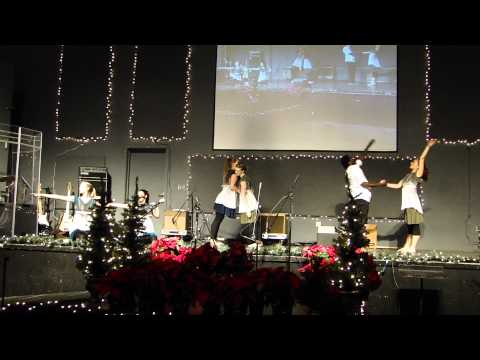 1 tag
"Hard work beats talent, when talent fails to Hard work"
– Keone Madrid
"Between the exclamation mark of the life, and the question mark of the death,..."
– Tristan Maya
1 tag
"As you were dreaming I watched you come... →
hannahempire: I was leaving a music festival to meet a friend. I just got to see some of my favourite bands ever and was on a mega high. When i finally found where my friend was i realised i had left my phone back at one of the stages. so i left to go back to lost property and the old guy was a big meany. he… OMG !!! LMAO Hannah !!!!! That was funny
"Do is the first part of done! God is Love"
– Rev Run
"The world in which you live is shaped by the way you choose to see it. -R...."
– Rev Run
"Whatever your to do list is, Throw it away.. Let God give you his list for..."
– Rev Run